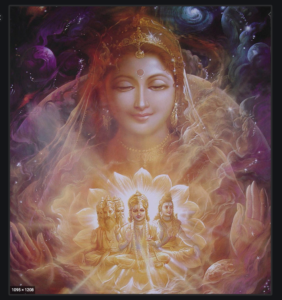 Yoga and the Mind:
Yama – Code of conduct
with Paul Cabanis
Saturday, January 22, 2-4:30pm (PST)
In-studio & Livestream
Yama forms one of the 8 limbs of Yoga. It is divided into 5 principles:
Ahimsa – Kindness

Satya – Honesty

Ashteya – Gratitude

Brahmacharya – Honoring the creative process

Aparigraha – Letting go
The word 'yama' can be translated as 'restraint'. The yamas recognize inter-relational tendencies that we may mitigate by practicing their opposites.  This helps us to be more conscious of each action we take. And as an extension of this practice a code of conduct can evolve that governs our relations within the community we are participating in.
We will be exploring these tendencies of the mind through the lens Asana and Pranayama.
REGISTER NOW
Tuition:
Before January 22 $60, Day of workshop $65
Following the workshop, you'll receive a link to the recording for 15 days
Space is limited! Pre-registration suggested.
Please call 626-403-3961